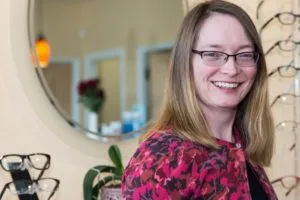 Use our online appointment booking tool from your smart phone, tablet, or PC. This will allow you to see all available Days, Doctors, Locations, and Times, giving you all the information you need at your fingertips. Alternatively, you are always free to call any of our offices Monday – Friday 9-5 and speak with our friendly staff. Thank you and we look forward to seeing you soon.
– Dr. Ward
Online Appointment Booking Tool:
Schedule your Doctor, see availability, dates and times plus select appt. reason! Thank you.
Sherwood Map | Hillsboro Map | Portland Map